Anyone who wants to remodel their bathroom should consider whether doing so is worthwhile. How does it compare to remodeling other rooms, such as the kitchen or basement? Although bathrooms are smaller spaces, they can have a significant impact on home value and homeowner satisfaction. These factors make bathroom renovations a great return on investment. If you've decided to remodel your bathroom, employ the services of a professional bathroom remodeling company in your area.
The bathroom remodeling contractors at Monarch Design & Remodeling can modernize any bathroom in your Tysons, VA, home. The reviews of our delighted customers share our dedication to craftsmanship and customer service. Design and build your dream bathroom with the help of Monarch's professionals by calling (703) 789-3288 or visiting our website today.
Below, we discuss the value of remodeling a bathroom in terms of home value, joy score, and overall impact:
How Much Does a Bathroom Remodel Increase Home Value?
Compared to other rooms' renovation costs, bathroom remodels are economical yet recover much of their cost in home value. On average, these projects come in between $20,000 and $60,000 with resale value between $13,000 and $39,000. In other words, you can recover 60% to 70% recovery of the initial investment.
Remember, it's very unlikely to recoup 100% of your costs on any project. Still, some of the returns come from relatively inexpensive improvements that deliver visual impact and increased functionality. Bathroom remodeling projects with good return opportunities include new plumbing fixtures, vanity upgrades, fresh paint, and new flooring.
What's the Joy Score?
The question of a project's merit goes beyond its mere home value. Unless you plan to remodel for resale alone, consider the design and functionality you'd like from your bathroom. According to NAR, the average joy score—a quantifiable measure of average homeowner satisfaction with a new space—of a bathroom remodel is 9.6 out of 10. This number indicates that a new bathroom means more to homeowners than just a good investment.
Even if you're not planning to sell your home soon, consider remodeling your bathroom to make the most of your space!
Overall Impact
If you haven't gathered already, we feel that bathroom remodels are worthwhile overall. However, you must determine whether the project suits you. Consider how much enjoyment you'd get out of a new bathroom as well as how much it'd increase the value of your home. If you feel that one or both factors are enough, contact a professional design and remodeling company to inspect the space and begin the design process.
Monarch Design is Your Expert Bathroom Remodeling Company in Tysons, VA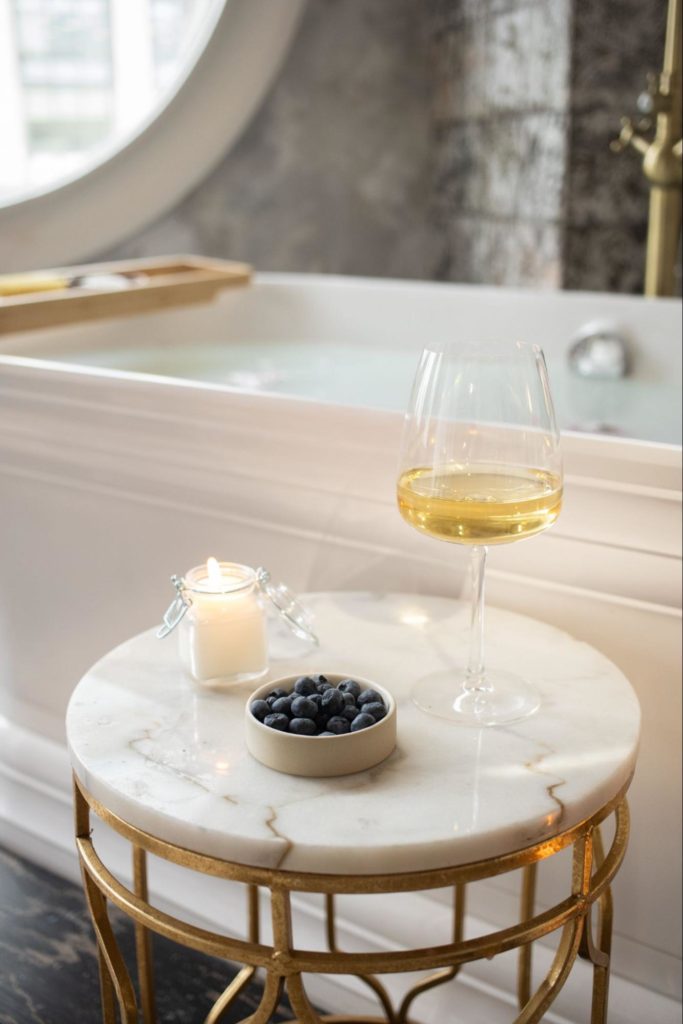 Monarch Design & Remodeling is a professional bathroom remodeling company in Tysons, VA. From bathroom remodels to kitchen designs, the team at Monarch makes remodeling your home worth it. With the best designers and contractors, we're able to provide remodeling work that will both recoup much of its cost as well as leave you with a new, beautiful, and functional space. Contact us today at (703) 789-3288.