If you are interested in performing an ecological redesign for your home, then you should consider a sustainable design concept. Environmentally-friendly interiors have become more and more popular recently. In terms of aesthetics, sustainable design can be both elegant and unique. In function, it will not only reduce your home's effect on the environment, but it will also benefit you in increasing your home's energy efficiency.    
Monarch Design & Remodeling has been serving clients for over 20 years. We are a team of reliable home remodeling contractors in Vienna, VA, specializing in personalized home design and renovation. We aim to assist in every step of your remodel and provide you with reasonably priced and preferential options for you to decide on. Take the first step by learning about the unique, sustainable design options available to you. Here, we talk about what sustainable interior design consists of and how you can achieve an eco-friendly home design based on your own unique preferences.
What is a Sustainable Design Concept?
Sustainable designs are created to reduce any negative impacts on the environment. When building and redecorating, materials should be either recycled or organically-produced. Such materials will result in a reduction in the consumption of non-renewable resources, minimize waste, and reduce the number of toxins in your home.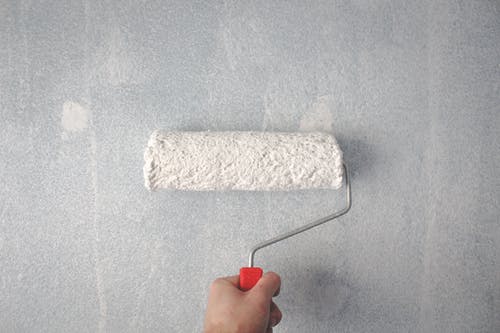 Paint 
Consider using eco-friendly paint. When you look for paint colors, keep in mind whether the company supports sustainability efforts through their products, as well as if the paint is made without volatile compounds. Sustainable paints should consist of organic materials. There are numerous eco-friendly brands available on the market. It just takes a fair amount of research to learn which paints are more sustainable than others. By choosing eco-friendly paints, you are also keeping your family or other inhabitants safe by eliminating any toxic fumes that come from a freshly painted room.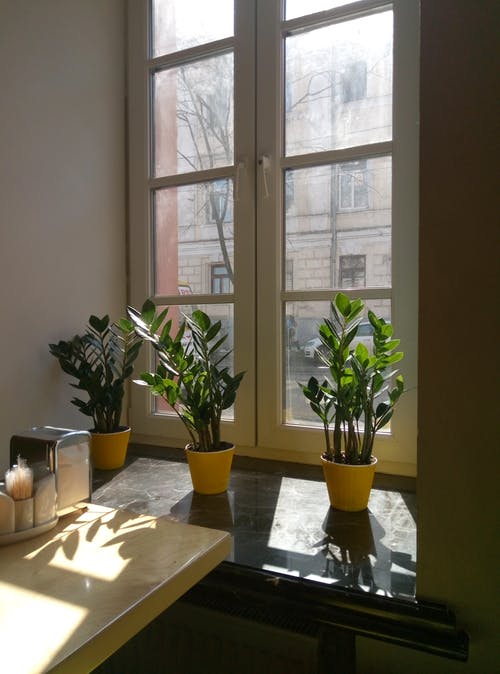 Lighting
Add more natural light and keep your electricity costs down by seeking to add more windows in your house. Not only does this provide an open and brighter atmosphere, but you are also saving money and protecting the planet. And when you do require artificial light sources, be sure to utilize LED bulbs, as they are much more energy-efficient than traditional bulbs.  
Material 
To reflect the values in 'going green' and sustainability within your remodel, imagine the different kinds of natural materials you'd like to use, such as the types of woods, recycled plastics, and non-toxic metals for your building materials and furnishings, as well as the types of fabrics you will use for your decor.  
Furniture 
To further reflect sustainability within your home's design, consider using restoring old furniture. Instead of purchasing brand new furniture, check out your local donation center, antique shop, or resale stores to find previously-used furniture. If your items are gently used, don't rush to throw any of your old pieces away either, as they can be reused or given to someone else in need.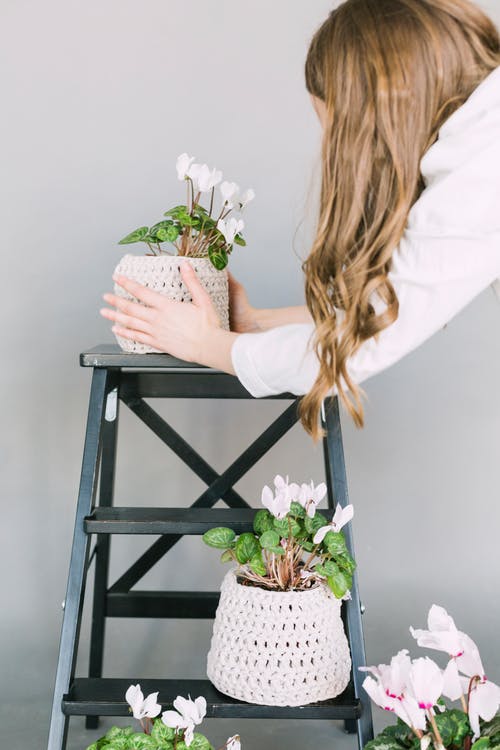 Greenery 
Adding greenery to your home is a wonderful way to reflect your new remodel's overall form and function. Laying out more plants within your home produces oxygen and helps filter the air. This improves the quality of life within your home; and on a design scale, houseplants create a more pleasant and natural atmosphere.
Cleaning
When you clean your newly remodeled living space, use cleaning products from trusted eco-friendly brands. In particular, use products that don't have toxic chemicals, like paper towels manufactured from organic cotton. There are numerous cleaning products made with essential oils and other natural ingredients, which are then less harmful to you, your loved ones, and the environment overall.  
Monarch Design & Remodeling: Experienced Home Remodeling Contractors in Vienna, VA
Take the first step in creating your sustainable dream home. Monarch Design & Remodeling are top-notch home remodeling contractors in Vienna, VA. They work to provide for each one of your needs and create a unique interior design that satisfies your personal preferences. When you work with Monarch Design & Remodeling, we will help you create an elegant interior style that reflects a full array of natural and sustainable design elements. Contact us today at 703-789-3288 to begin your next remodeling project!